Now I've always liked my own business card. I like the logo design...I like the colors... it shows a whimsical style like my creations....however, it doesn't show "jewelry" because when I designed it, I wasn't just doing jewelry. But I still like it.
The front is shown above and on the back I have all my different contact information. In fact, I have a few different versions, and I determine which one I give out depending on the recipient.
The business card is an important marketing tool and having a memorable one can really help your business. A good friend recently sent me designs of some very creative business cards - so I thought I'd share my favorites with you.
1. An architect firm - Tur and Partner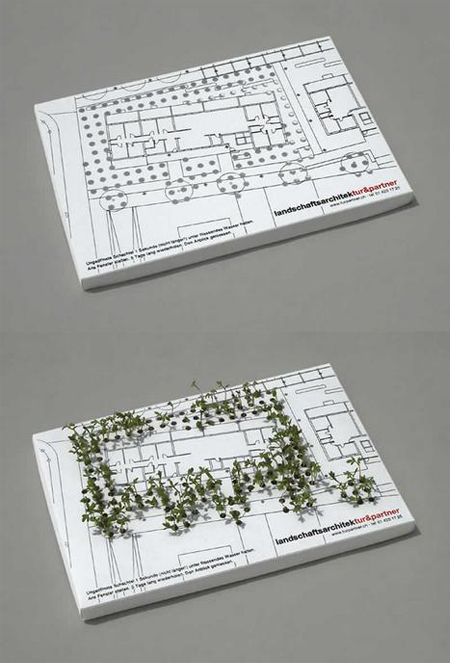 Isn't that so cool.....a growing business card!

2. A Painting company - Agrie Paint Services: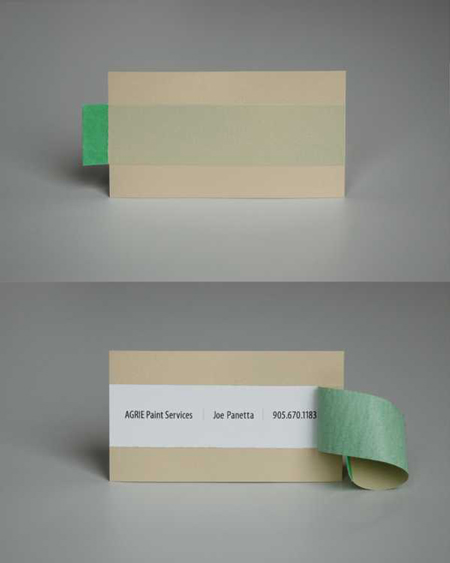 So simple but so clever!

3. A Yoga company - Yoga One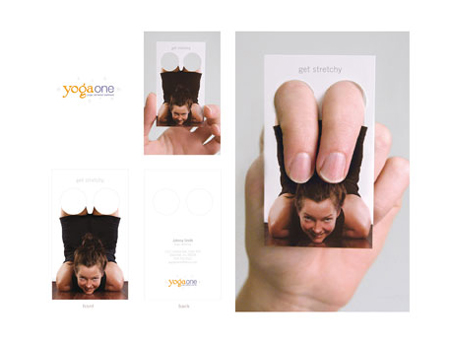 Gosh - now I feel my card is soooo mundane. I'm full of new ideas.....I want a metal business card with some flat-packed, push out jewelry that you can press out and wear!... Like a ring with my birdie on the top!....I can just picture it..........but I guess such business cards wouldn't be free like mine are from
Vistaprint
!!!
Thanks Chui for sending the ideas. For more - check
here
.
Do you have a cool card? Let's see.....